---
Congrats, you're all signed up!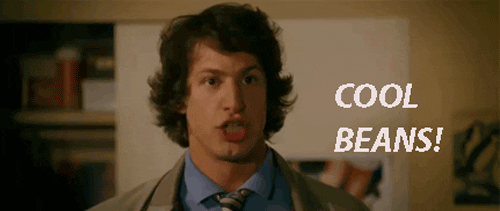 It would be even more cool beans if you could share this live training with others:
Free training: Sell the first 10,000 copies of your book w/ @tmorkes. Includes swipe file, checklist, and more! http://bit.ly/1IxRUYH
– Click to share this pre-populated Tweet –
In the meantime, here's some publishing training you might find useful:
Stay tuned for more sweet goodness from me straight to your inbox.
Learn how to build a profitable + ethical online business
Since 2014, I've made a full-time income by creating and selling digital products online. If you want to see how I did it, sign up below.