Congrats, you changed your subscription options.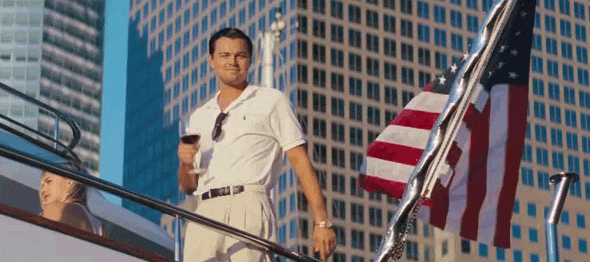 The changes should take effect in a few minutes.
In the meantime, here are some free bonuses for being a cool cat:
Running a blog or business? Have you tried "Pay What You Want" Pricing yet?
"For the record, pay-what-you-want works. Highest conversion rates I've ever seen."

-According to Jonathan Mead, founder of Paidtoexist.com
Learn how to use "Pay What You Want" pricing from the guy who wrote the book on it (me):
Free 7 Crash Course on Pay What You Want Pricing
Writing a book? Here's how to market and launch it to bestseller (based on tactics used by dozens of bestsellers):
Launch Your Book to Bestseller (free course)
I also do a lot of collaborative work online. I've learned a thing or two about how to work with other great people to work better, faster, and more enjoyably. Oh, and it usually ends in a lot bigger payoff in the end.
Here's everything I've learned about launching multiple 5-figure products in the last couple years:
That's all I got for now.
Until next time, stay frosty.
This is Tom Morkes
If you're reading this, you ARE The Resistance
Learn how to build a profitable + ethical online business
Since 2014, I've made a full-time income by creating and selling digital products online. If you want to see how I did it, sign up below.